CFC attends OABEST Expo
Sat, May 30, 2015
Members of Cochranville Fire Company along with neighboring companies attended the OABEST Expo.
---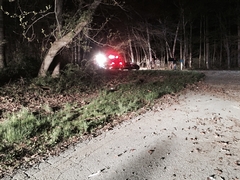 Serious MVA on Route 41
Fri, May 1, 2015
At 2330, units were dispatched for an auto accident on Route 41 in Londonderry Township.
---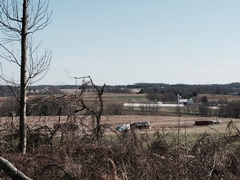 Company responds to mutiple brush fires
Sat, Apr 11, 2015
This week, members responded to mulitple brush/woods fires.
---